The Train to the Clouds and other Tourist Trains take passengers to some incredible places on memorable journeys.  Tourist trains are not about "getting somewhere."  They're about the journey.  They're about the experience, the ride.  In this episode, we take viewers on a journey to the clouds in Argentina and on the old Rio Grande narrow-gauge line through New Mexico and Colorado. We also play around with the English language, revealing some of the quirks with English pronunciation.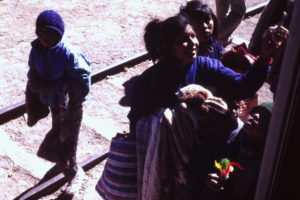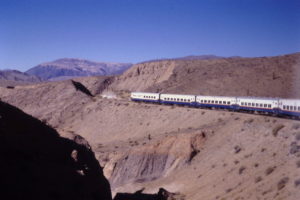 Watch the entire episode by clicking on Episode 32.
View by Segment
No time to watch a 30 minute episode?  No problem.  You can watch a segment at a time.
Language Objectives: 
Listening Comprehension: Given visual cues and context, retell the narrative of one of the train trips described in the video clips.
Awareness:  List examples of English words that are inconsistent in their pronunciation and meaning (ie. : words that have the have spelling, but are pronounced differently and have distinct meanings.)
Academic Content Objectives: Geography: Locate the continent of South America on a map.  Locate the country of Argentina on a map of South America.  Locate a border between Argentina and Chile. Locate the states of New Mexico and Colorado on a map of the United States.  Describe the topography of the area traversed by the Cumbres and Toltec Railroads     History:Describe the conflict between Argentina and Chile that almost resulted in war during the late 1970 and 1980s.
Video Clips Used in this Episode
We begin our rail adventure in the Provence of Salta, where we board the Tren a las Nubes to ride to the border with neighboring Chile.  Below, you can see some pictures I took from the train on that journey.  Click on a picture to make it bigger.  Use the return key to return to the page.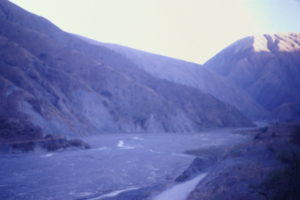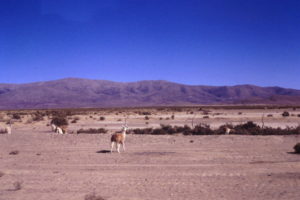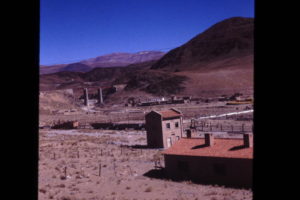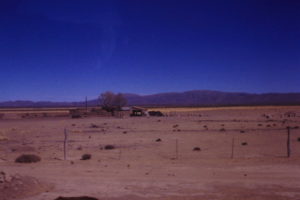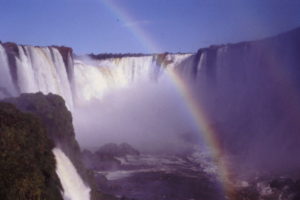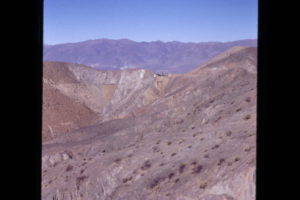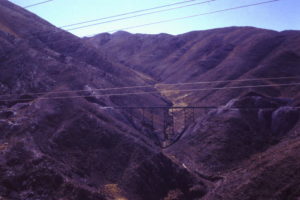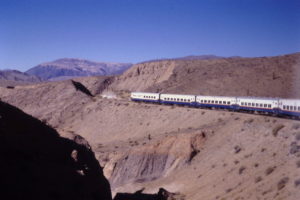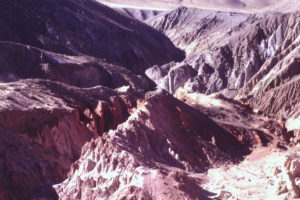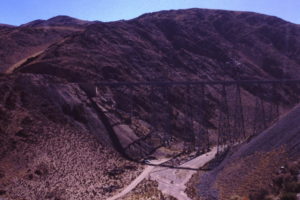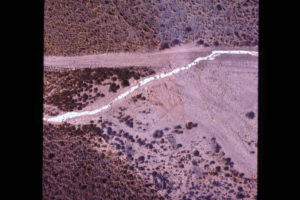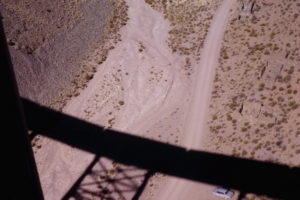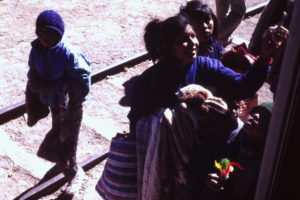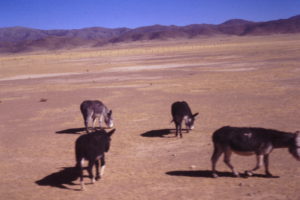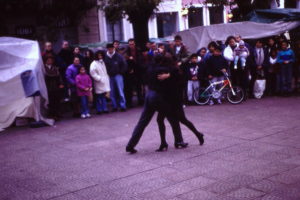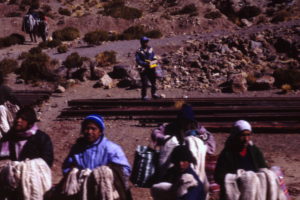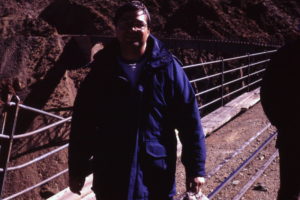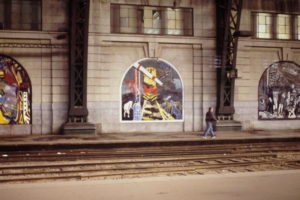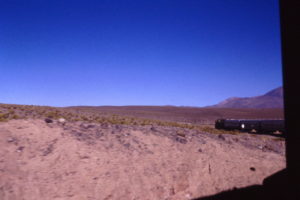 The Train to the Clouds was a great example of a tourist train.  We left the capital city of Salta and ascended to the Andes mountains on the border of Chile.  There we found ourselves on a very high trestle, looking down into a dry river below.
The air was so thin up here that the train carried oxygen bottles for passengers who weren't getting enough oxygen.  A bitter leaf chewed and moved to the cheek had the same effect of getting more oxygen to the cells.
Bonus Video:  Check here for bonus videos that I'll add as time goes on, even after we've completed the unit on Trains and Railroads.  Here are some already posted:
Below is the language work we did.  In English, some words that appear identical change pronunciation and meaning, depending on what the writer wants to convey.
Next Episode: Visit Episode 33.
Learning Materials: